---

Vario's BIG Airwolf Finally Completed / X-Cell Graphite Mechanics (Thanks Xeno Xenophontos)....


Vario's EC135 Finally Completed / X-Cell Mechanics (Thanks Steve Poretz)....


Henseleit 3DNT


Minicopter Joker

Vario's EC135 Coming Soon (Thanks PJ)....This one died at the hands of UPS.
BK117 SCALE to SCALE....
X-Cell 60 Shark Fuse
Concept 60 SRII and X-Cell Pro 4 Stroke's
Concept SR-X Zeal Metal Frame and X-Cell Pro and Alaina........
X-Cell Pro with Pro II Head and T&T Head
X-Cell Graphite 60 & 46 with Pro II Heads
X-Cell Gasser with T&T Head, full push-pull everywhere with reinforced brace
My 30 Machines X-Cell 30 Stock and Kyosho Nexus 30 Totally Hopped Up.
LMH 100+ (WOW!!!!)

E-Flite CP Pro


Reflex Micro Helicopter & Havoc On TOP

---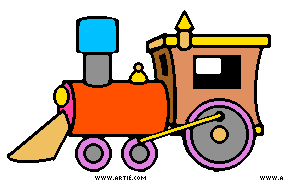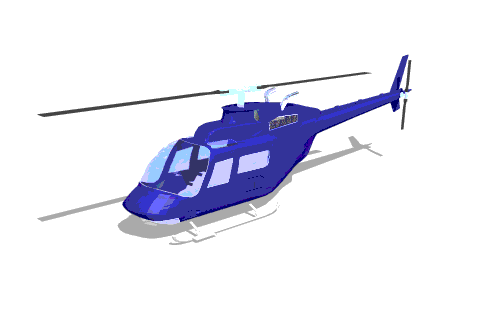 ---
---


Powered By

(c) copyright 1998 - All rights reserved.
All trademarks are the property of their rescpective owners.