---

HELI & RC NEWS

Check Out The New Products from Miniature Aircraft, Kyosho, Tamiya, and JPS Aluminum Products!!!
---
#1004 X-Cell Graphite .60 Special Edition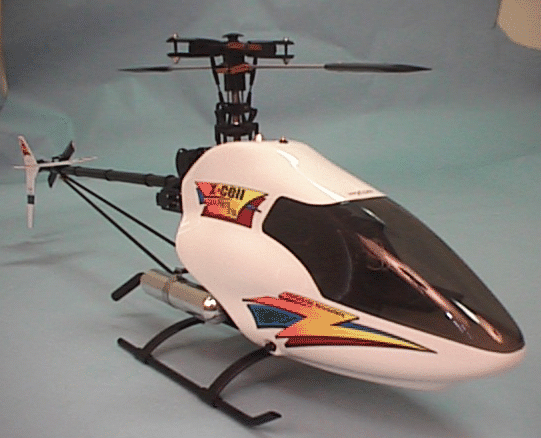 Top 3-D pilots asked for it, so we've designed the latest addition to the world's top selling line of sixty size helicopters - The X-Cell Graphite .60 Special Edition. Over the past three years, the X-Cell Graphite sixty has become the favorite of most hot-dog pilots due to its simple and proven design, rugged durability, and exhilarating aerobatic performance. Now for '98, the graphite sixty special edition continues that success by offering unequaled value combined with all the latest C.N.C. upgrades as standard equipment.
Also new for '98 is the graphite sixty SE four stroke. The emerging popularity of the Y.S. 91 4-stroke heli engine with its smooth and quiet delivery of great power has prompted the introduction of a special series of kits properly adapted to the 4-stroke system. This model impresses everyone and once you've experience 4-stroke flight you won't want anything else.
Examine the list of features and you'll be surprised at the incredible value in this kit.
XL-Pro II C.N.C. full metal rotor head
C.N.C. aluminum one piece elevator swing arm
C.N.C. aluminum fore/aft bellcrank
C.N.C. machined push/pull elevator arm
C.N.C. interlocking b/b swashplate antirotation
C.N.C. hardcoat washout hub
C.N.C. heavy duty front tail drive transmission
White gel coat canopy
Full color decal striping kit
C.N.C. metal cooling fan
Machined main gear 9 to 1
Graphite lightweight tail fins
Rear graphite Pro II rudder mount
Pro II paddles
Twin grip boom supports
Super tough graphite frames
Collective and Cyclic push/pull system
Expanded collective pitch range
All moving parts fully supported by high quality ball bearings
5 thrust bearings
55 ball bearings
---
#1006 X-Cell Pro II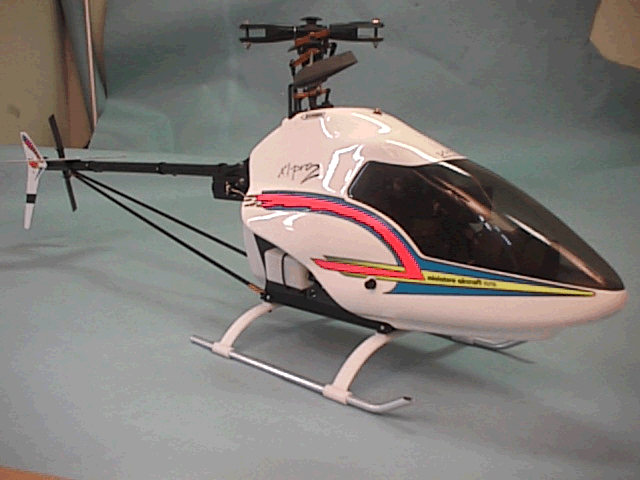 The industry's first production graphite r/c helicopter and winner of the '95 - '96 F3C World Championships continues as the top choice for FAI and 3D flying in it's newest version - The X-Cell Pro II.
The X-Cell Pro II from Miniature Aircraft USA breaks new ground by incorporating 95% of it's components made from C.N.C. machined aluminum or carbon fiber. All upgrade components are standard within this kit.
Also new for 1998 is the limited production X-Cell Pro II four stroke kit for the Y.S. .91 AC-H engine. Second place in FAI-C3C at the '97 U.S. Nationals and top position in other events, shows the 4-stroke X-Cell Pro II to be a formidable choice for FAI, where the smooth delivery of superior power is highly desired. This is most assuredly the pinnacle of current r/c helicopter technology and sure to be much sought after in 1998.
Check out the unmatched features of the new X-Cell Pro II and you'll see what we mean:
XL-Pro II C.N.C. full metal rotor head
C.N.C. ball bearinged collective mechanism
C.N.C. ball bearinged fore/aft control rod
C.N.C. fore/aft bellcrank
C.N.C. dual ball bearinged aileron bellcranks
C.N.C. aluminum cooling fan
Graphite rear rudder servo mount with graphite push/pull
White gel coat canopy
Full color decal striping kit
Graphite lightweight tail fins
5 thrust bearings
58 ball bearings
Box-style graphite ridged main frame layout
In-line fuel tank with sub-tank and hardware
Expanded pitch range 22-24 degrees
Graphite tail blades
All moving parts supported by high quality ball bearings
Full metal wash-out unit
---
Contact:
Miniature Aircraft USA * 3743 Silver Star Road * Orlando Florida USA 32808
Phone (407) 292-4267 * Fax (407) 292-4296
---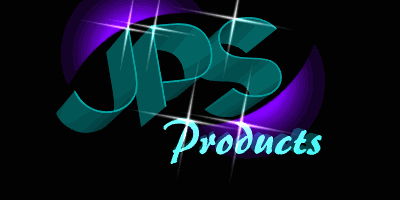 It's Finally Here!
"Badder" than anything else on the dirt!
The JPS Billet Aluminum Chassis

ONLY $249.00!
Here's what you get:

Chassi and all parts and screws for assembly, including: Chassis rails, Steering rods, Cantilevers with dual stainless ball bearings in each arm, anti-sway bars, suspension rods, ball ends, and all necessary stainless screws and washers!
ALL FOR ONLY $249!!!

When it's put together, it looks like this!

Add your wheels, and running gear...

Slap on the body...

And hit the Dirt!
---

Desert Winds

WARNING!
New Contact Information
on these "CROOKS":
Matt & Tony Scott
4123 Pepperdine
Ocean Side, CA 92056
(760) 724-6901


WARNING!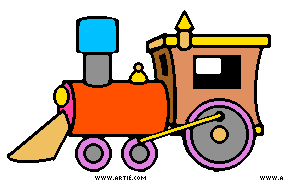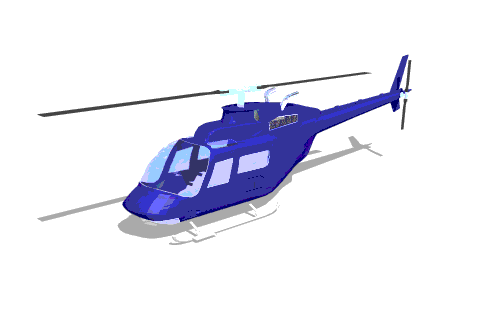 ---
Last Updated on 01/01/1999 - Over
Served
---


Powered By

Webmaster:
RC.Phenom@gmail.com
(c) copyright 1998 - All rights reserved.
All trademarks are the property of their rescpective owners.