---

THIS IS YOUR STUFF

Team Monsters 1/4 Scale Monster Truck
Team Monster 1/4 Scale
New Era's 1/4 Scale Monster Truck
1/4 Scale Custom Bear Foot
Custom 1/4 Scale Motorcycle
Al Fowler's Bulldog. Not Much To Say!!!!! Unbelievable!
Project Big Truck 2 ........ and ........ PJ's Clod
SEI 1/5 Scale Porsche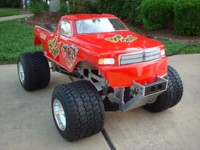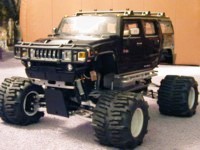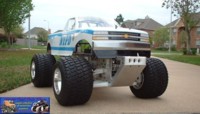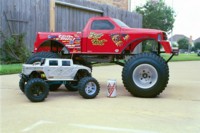 1/4 Scale Monsters
Hector's AWESOME Custom Mongoose...
NEW GT2 From SEI (Yes, it really is a 1/5 Scale Model!!!)
JPS Clod
New Era Clod
Miscellaneous Samples from around the WEB
Outrageous Boats and Subs
---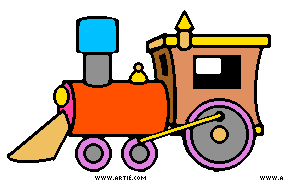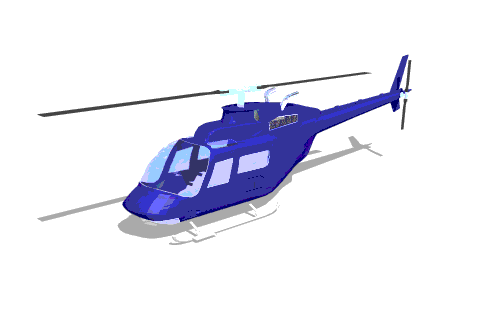 ---
---


Powered By

Webmaster:
RC.Phenom@gmail.com
(c) copyright 1998 - All rights reserved.
All trademarks are the property of their rescpective owners.